SN Systems Maestro64 was a development kit sold to game studios in the late 1990s mainly for use by 3D artists, Sound designers and the like rather than programmers.
It has also been called a Music Development System, most notably by the Handheld Museum [1]. But on the official website in 1998 it is described as a "low-cost preview tool for Artists, 3D-modellers, Musicians and Level-Designers" [2]. It goes on to describe the advantage of such a tool, basically using a stock N64 with this cartridge is a lot cheaper than buying an entire development kit again.
So the benefit of this kit is smaller studios can buy the cartridge from SN Systems, hook it up to a retail N64 console and each Artist can test their own creations on the N64 without having to bug the developers for the full development kit. This allows a much faster prototype cycle, allowing to see exactly how a creation would run on a real Nintendo 64.
Photographs of the Maestro64
All these excellent photos are from RetroGames.co.uk where one was on sale at the price of £250 [3]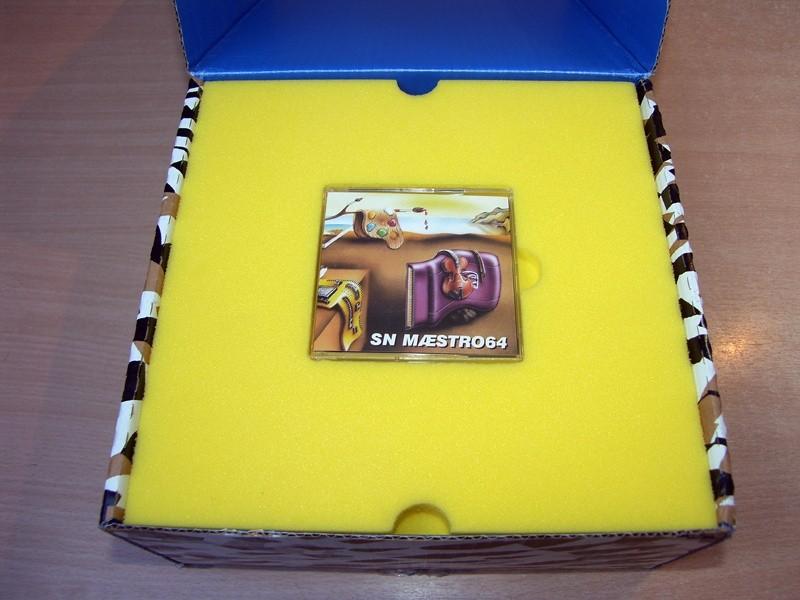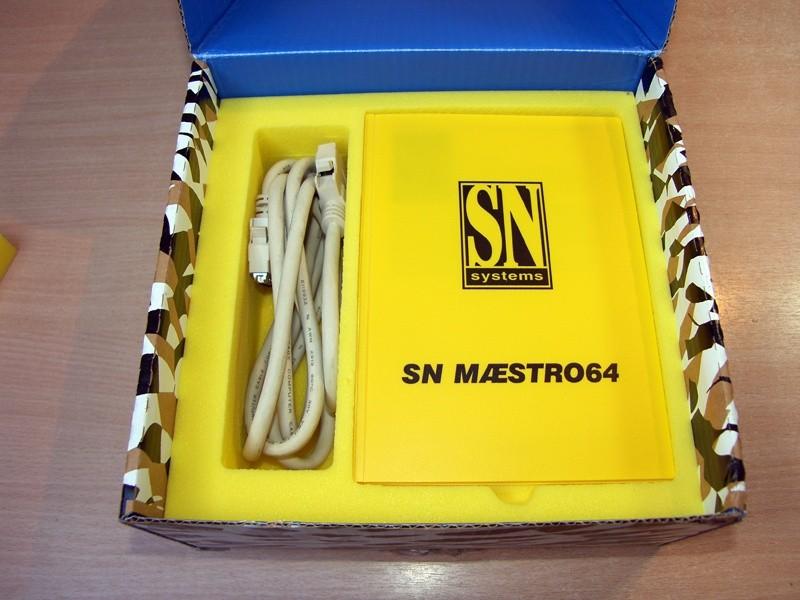 Very interesting looking box with a beautiful user-guide, I wonder if there are scans available on the internet for the content of the manual.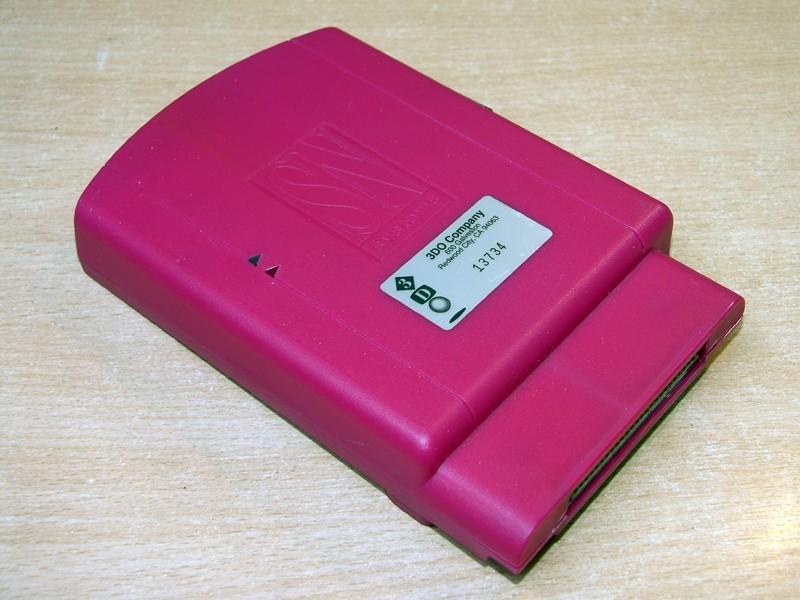 This particular unit seems to have been purchased by the 3DO Company and you can see the SN Systems logo etched on the cartridge.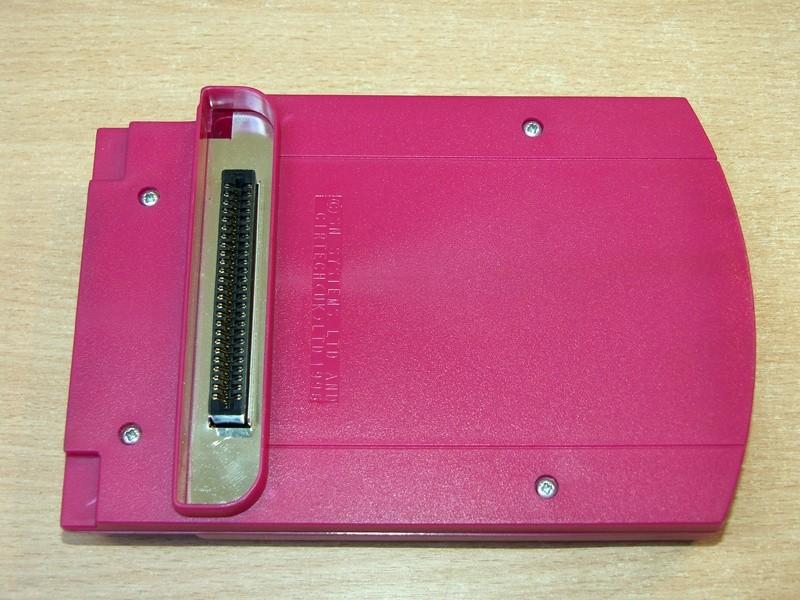 The back shows the port where you connect to the PC.
References
Official Website archive - https://web.archive.org/web/19980523231505/http://www.snsys.com:80/snsys/page.asp?c=maestro64