Introduction
History of the Mega Drive
Sega Retro has an excellent page covering the history of the Sega Mega Drive in great detail, it is highly recommended that you read this before anything else:
Development Hardware
In order for game developers to create software for the SEGA Mega Drive, they had the choice of a number of different development hardware to purchase, or they could go it alone and create their own hardware. To find out more check out the post below.
For information about SEGA's Mega Drive development hardware check out this post.
---
All Posts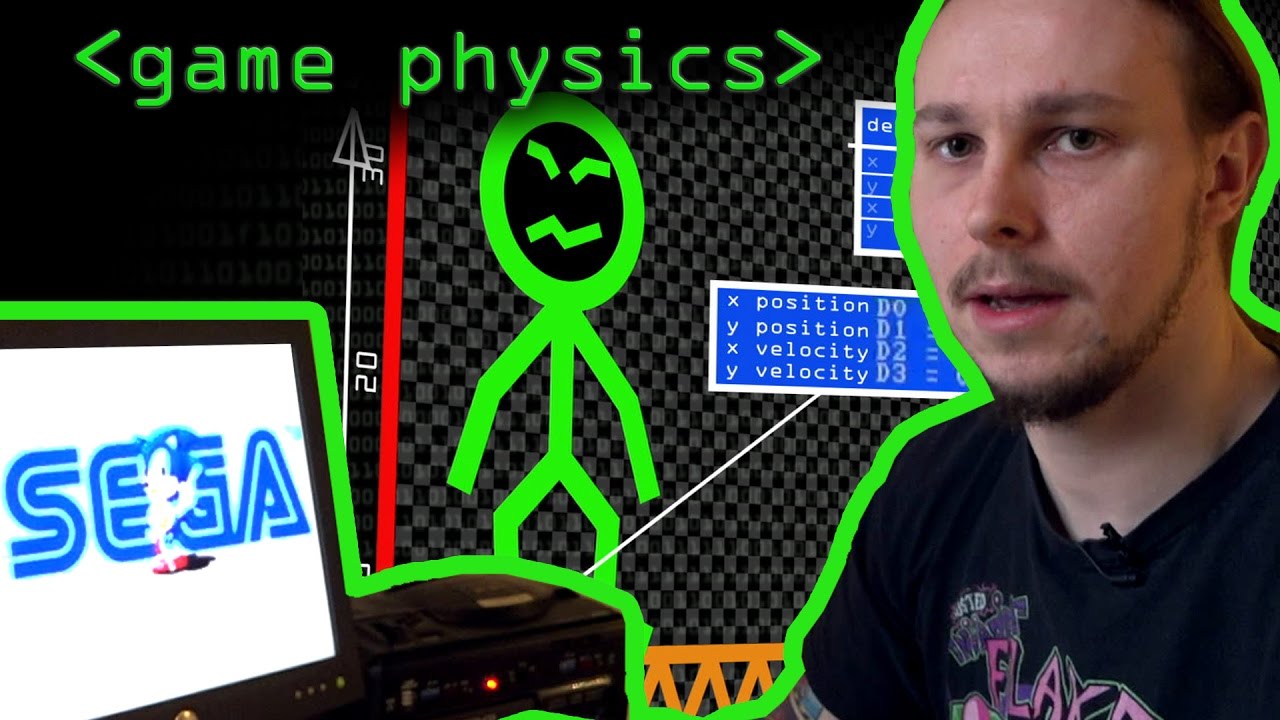 Read all about Game Physics (in Assembler) (SNASM2) in this s...