Introduction to Hacking/Reversing the SEGA Dreamcast
Interested in learning more about the the SEGA Dreamcast? Excellent! This section will guide you through the basics, starting from basic assembly language all the way to an introduction to reverse engineering your first game!
---
Hardware
Retail Hardware Architecture
Dreamcast Architecture | A Practical Analysis
Development Hardware
The Dreamcast arguably had the best development kit that SEGA had ever sold for their consoles, it is just a shame the lifespan of the Dreamcast was cut short.
For information about SEGA's Dreamcast development hardware check out this post.
---
All Posts tagged with Dreamcast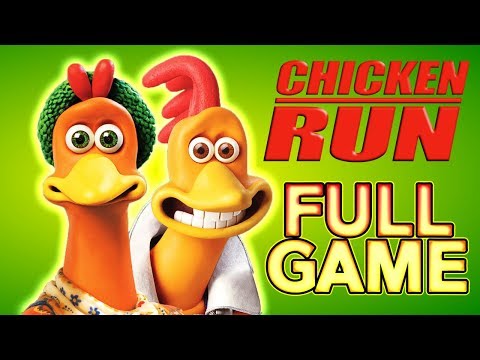 Read all about Chicken Run Source Code in this s...