Introduction
Interested in learning more about the the NES? Excellent! This section will guide you through the basics, starting from basic assembly language all the way to an introduction to reverse engineering your first game!
Super Mario 'compiler'
The website neilb.net has created what it calls a Mario Compiler which takes in the original Super Mario Bros ROM and dissassembles it. The disassembled code is then shown to the user and can then be modified and re-assembled back into a working NES ROM.
---
Hardware
Development Kit Hardware
For information about Nintendo's Famicom development hardware check out this post.
Nintendo (NES) Controller - Electronics
In this video Displaced Gamers explains exactly how the electronics of the NES controller works and a few interesting facts along the way!
---
All Posts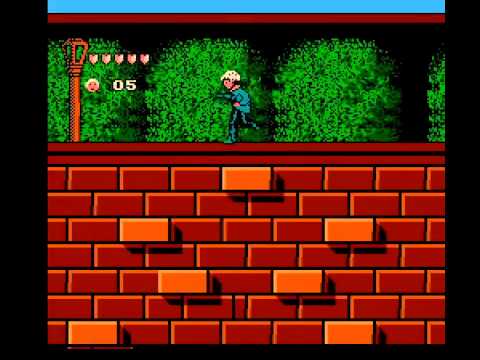 Read all about Home Alone 2 NES Source Code in this s...